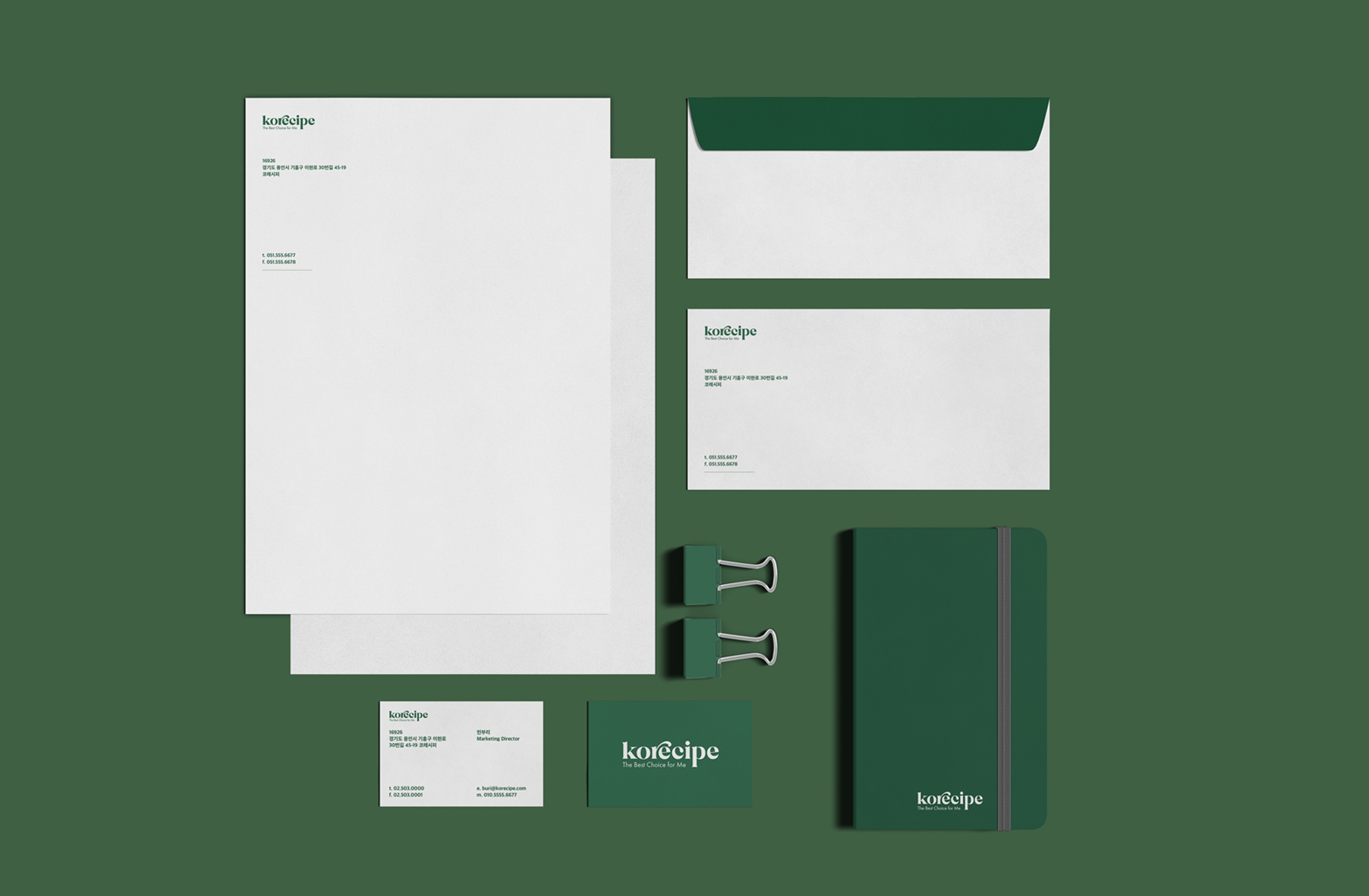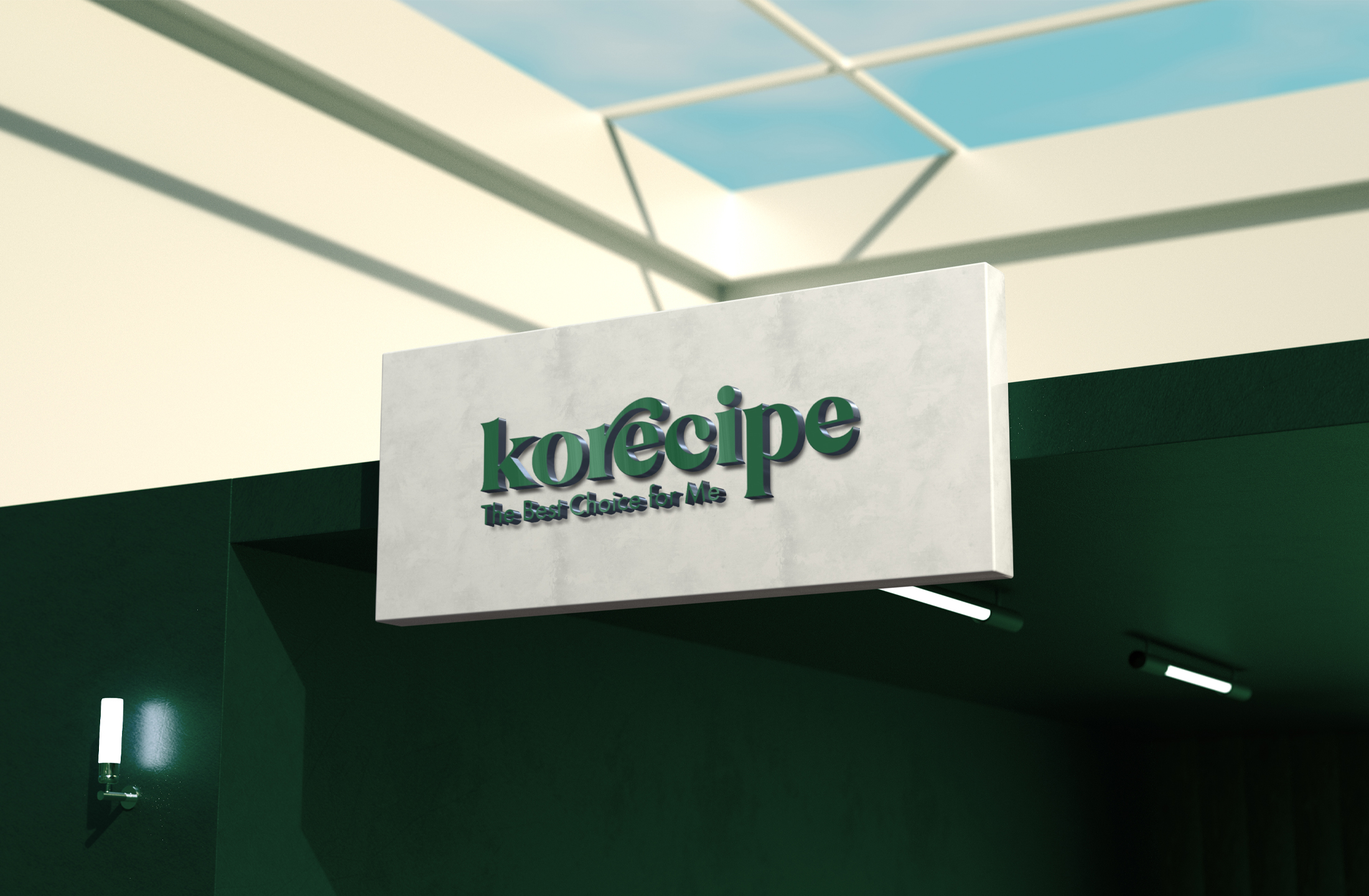 korecipe Branding


Branding
2021

Client: KRFA (The Korea Rice Foodstuffs Association)

Creative Director: Kim Sunghoon
Design: Kim Sunghoon

한국쌀가공식품협회의 프리미엄 식품 브랜드인 '코레시피' 브랜드 디자인을 했습니다. '코레시피'는 '코리아 레시피'의 합성어로 쌀가공식품산업을 활성화 하고 쌀 산업의 부가가치를 높이기 위해 탄생한 쌀 식품 전문브랜드입니다. '코레시피' 브랜드를 통해 한국의 쌀가공식품 세계화에 앞장서고자 합니다.

We designed the Korean Rice Foodstuffs Association's premium food brand, korecipe. korecipe is a compound word of Korea Recipe and is a brand specializing in rice food created to revitalize the rice processing food industry and increase the added value of the rice industry. Through the korecipe brand, we would like to take the lead in the globalization of rice processed foods in Korea.