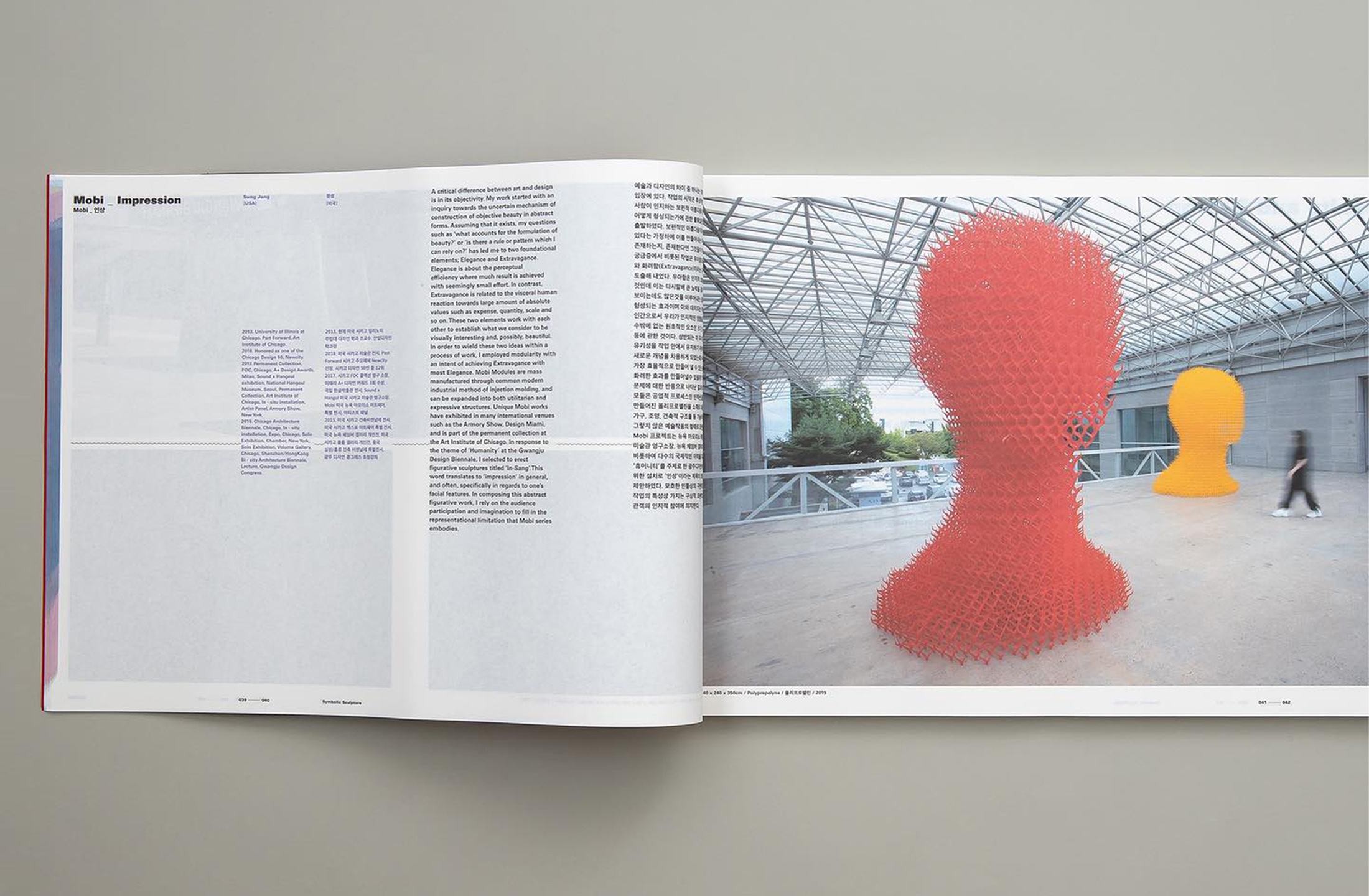 Gwangju Design Biennale 2019


Book
2019
260 x 380 mm, 416 pages
Offset Print

Client: Gwangju Design Biennale

with design soho, photo: design soho

***
- GRAND PRIX, IT Award, Design Leader's Choice 2019: Communication Design, SEOUL/KOREA (2019)

2019년 제8회 광주디자인비엔날레의 전시책자를 디자인했습니다. 전시 주제인 휴머니티를 잘 표현하기 위해 책의 크기, 레이아웃, 글꼴 등 디자인 요소를 고려하여 디자인했습니다.

We designed the book of the 8th Gwangju Design Biennale in 2019. In order to express the humanity, which is an exhibition topic, we designed it considering design factors such as the size, layout, and font of the book.